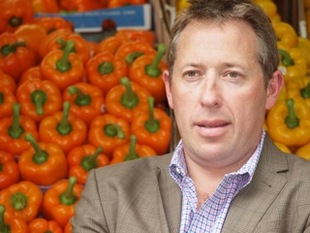 On Monday 11 February 2013, Nicholas Wyman, CEO GreenSkills, will be joining fellow CEOs and Business Leaders for the CEO CookOff, hosted by Qantas and OzHarvest. OzHarvest is a not for profit organisation that rescues excess food and delivers it to people in need. Saving excess food from landfill impacts positively on the environment.
At the CookOff, Nicholas will be teaming up with 34 celebrity chefs from Australia's top kitchens, directed by Rockpool and Qantas ambassador Neil Perry, to feed 1000 people in need.
In the lead-up there will be a focus on raising significant funds for Ozharvest, the Big Issue and ONE80TC.
If you can help support this worthy cause follow this link to Nicks profile page: http://www.ceocookoff.com.au/profile/nicholas-wyman