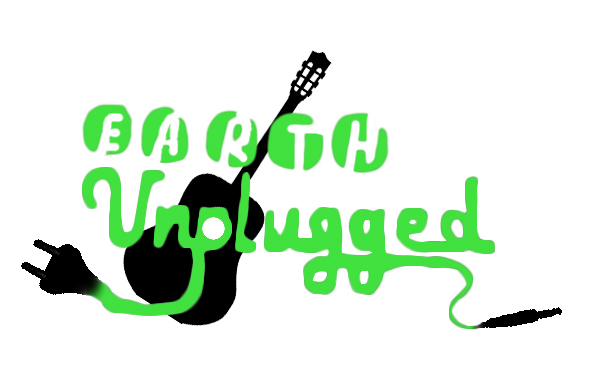 Earth Unplugged will be Queensland's first (and one of Australia's first) 'carbon positive' acoustic concerts being held in Queen's Park, Toowoomba on Sunday 11th July, 2010.
Hugh Duffie, event organizer, is aiming to see the concert have a positive effect on the environment through carbon offsetting beyond carbon neutral. This will be achieved by purchasing Federal Government approved carbon offsets (Verified Emission Reduction Certificates) bought with the revenue generated from ticket sales, merchandise sales, sponsorship or grants, and revenue from selling hot food and drinks on the night.
Perth based company, 'Carbon Neutral' have been engaged to assess the emissions associated with the event and will produce a final report to ensure that the right amount offsets are purchased to generate the desired carbon positive outcome. Hugh is a passionate, young environmentalist and saw this as an opportunity to bring greater environmental awareness to Toowoomba while giving musicians an opportunity to showcase their talent at what will be considered, a unique and momentous event!
Prior to completing high school last year, Hugh lead the Environment Club at Toowoomba Grammar School and in July 2009, Hugh attended 'Power Shift', the Australian Youth Climate Coalition's first national youth climate summit in Sydney. In September 2009 he was awarded – Keep Australia Beautiful QLD's "Green and Healthy Schools – Young Legend" Award. WPC Group would like to take this opportunity to congratulate Hugh and the team coordinating Earth Unplugged and would urge Queenslanders to attend.
For more information, or to show your support, check out the group on Facebook by clicking HERE or you can visit the website, www.earthunplugged.com.au which will provide further information regarding event.