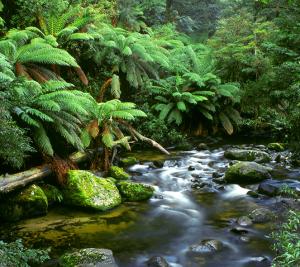 WPC GreenSkills is proud to announce our new green training partnership with Visy – an integrated packaging, paper and recycling company committed to environmental sustainability. Visy began life as a Melbourne box factory in 1948. Now the company is a leader, meeting customers' needs through advanced manufacturing technology and the wise use and re-use of scarce resources.
Visy creates environmentally sustainable products and support local communities. Visy cares about the people it employs as well as about the future of the planet. Working with GreenSkills, Visy has created new, exciting 'green' employment and training opportunities – for enthusiastic, committed people who are looking for Certificate III qualifications with an emphasis on environmental sustainability, innovation and customer focus.
Excellent opportunities for career progression
Strong Environmental Focus.
Traineeships – Customer Service & Sales – Visy Recycling
On behalf of our client Visy Recycling, WPC Group currently seek enthusiastic Customer Service Trainees to undertake a Certificate III in Business. Visy are a highly regarded, ethical, environmentally sound and successful Australian company at forefront of manufacturing technology. Visy has grown from its roots as a box-making business into a world class integrated packaging and recycling company.
Funded by the Victorian and New South Wales State Governments, WPC Group's GreenSkills initiative is creating opportunities for apprentices and trainees in the green economy where they can develop the skills necessary to understand what impacts they are having on the environment and work more sustainably.
This is an exciting opportunity if you are passionate about the environment and seeking to develop your skills as well as gain a qualification. Applicants must be interested in investing a career with Visy and you must be able to demonstrate a commitment to undertaking a Traineeship for duration of 12 months.
For further information in regards to this position please contact our recruitment team on 1300 656 461.