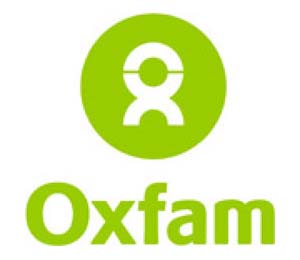 On Friday, 16th April, more than 700 teams of four took part in Oxfam TRAILWALKER Melbourne and WPC Group were proud to support Charlie Evans and team again in 2010. Their challenge? To walk (or run) thorough 100km of bushland within 48 hours!
Kicking off at Jells Park in Wheelers Hill, the team were in high spirits, focused and determined to beat their 2009 time and finish at Wesburn Park in the Yarra Valley in less than 22 hours.
Oxfam TRAILWALKER is an annual event and is all about teamwork – it is a great way for friends to bond or for work colleagues to develop team spirit and the money raised supports Oxfam's work in 27 countries including Indigenous Australia. Each team must commit to raising at least $1,000 as part of the entry conditions and WPC Group were on hand again in 2010, contributing $1,000 to the teams tally of $2,719.
To find out more about Oxfam TRAILWALKER and how you can get involved next year, visit www.oxfam.org.au. WPC Group would like to take this opportunity to congratulate Charlie and the team again on their tremendous effort for allowing us to support such a worthwhile cause!