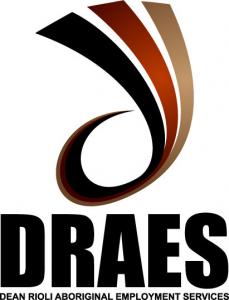 In conjunction with DRAES (Dean Rioli Aboriginal Employment Services) Paul Elliott will be heading for the Northern Territory next weekend to participate in a cultural awareness trip to the Tiwi Islands.
This trip has been organised by Dean Rioli and Paul received an invitation to attend. The purpose of this trip is for the participants to interact, experience and gain further education in the following areas:
Indigenous employment
Cultural issues and awareness
Health
Cultural boundaries
Employment boundaries; specifically related to Indigenous employment
During this trip (March 12-15) Paul will be visiting several Indigenous communities and will participate in presentations conducted by the Northern Territory Police Commissioner and Health Department.
Several high profile AFL players and coaches will be attending also.
Overall, this will be a unique opportunity for Paul and WPC Group. Paul's involvement in this trip will contribute to ongoing Indigenous employment / recruitment opportunities for apprentices and trainees. Stay tuned for Paul's full report when he returns!