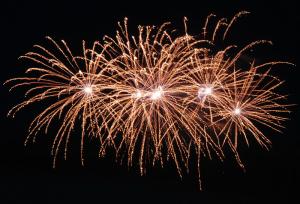 Hoping everyone enjoyed a lovely Christmas and welcomed a Happy New Year. Thanks from all the team at WPC Group for your support during the past year, we've enjoyed working with all of you and look forward to a bigger and better 2010. The feeling is positive, as the last couple of months have seen a renewed confidence in all industries.
We are excited to begin 2010 with a high demand for apprenticeships and traineeships in a variety of areas. Employers will be gearing up to strengthen their workforce by bringing on new apprentices to prepare for a busy year ahead.
2009 proved to be a challenging year for hospitality businesses. Financing and debt associated issues have affected almost every significant market in the world. There are considerable indicators that the debt markets are starting to unfreeze and in turn, recruiting will amplify over the coming year.
WPC Group is currently recruiting for a range of Hospitality based packages with strong focuses on Commercial Cookery Apprenticeships and Food and Beverage Traineeships. Our clientele range from 5 star hotels, award winning restaurants and world-class sports and entertainment stadiums.